What would happen if you identify that everything blocking you is only one thing?. One thing or one person…
What would you do? what you should do?
Discovered and started reading something about this domino effect theory on the book The one thing, the surprisingly simple truth behind extraordinary results.
This is the first time in a while that I write a book review but I fell moved immediately after finished it.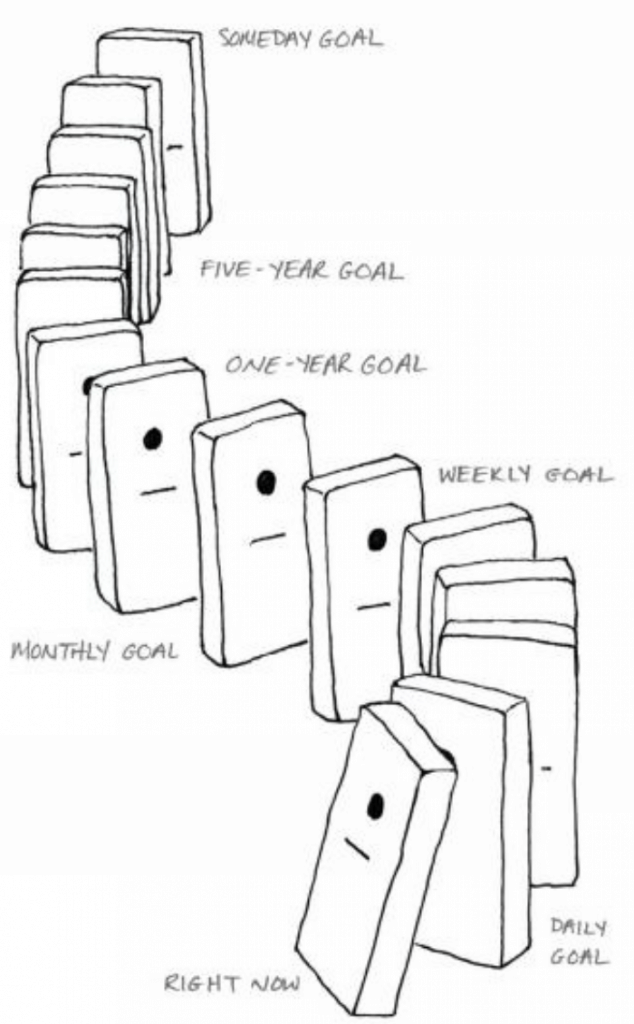 Don't know how I ended up buying the book and reading it in a few hours… it is a super fast reading.
The idea that the book covers is that there is always something or someone preventing you from achieving great results.
And that if you identify that thing and work with it until you unlock it a domino effect will be started.
A domino effect like the one we used to play when we were kids.
The book also covers the idea, a study in fact, that each and every moved piece could be 50% bigger than the previous one.
If each and every piece moved could be 50% bigger than the previous one means that starting small we can end up moving bigger pieces by the end.
But there is a critical thing that we could not avoid talking about and is focus.
Without focus, trying to identify and move the first piece would be impossible.
And that's why the book ended up ringing bells to me.
I wrote a while back that vmware nominated my company, wetcom, as partner of the year. And that a few weeks later veeam nominated wetcom as the impact partner for SOLA.
One of the things I wrote on the first post was about focus and how we kept loyal to the vendor we were representing for more than 10 years.
More than 10 years but never got this kind of recognition.
Without focus, or trying to get more sales working with other vendors would be a mess for us.
Same thing happened with veeam. We only represented them for availability technologies.
Again, focus.
And within a 2 month period we got recognized by both as key partners for their business.
See the connection with the book there? Focus and great results…
Do you want to know a secret? I haven't found yet the one thing that was blocking us.
I keep thinking every day about it.
Go buy the book, you may end up finding the thing that is not allowing you achieve great results!