As some of you may know, wetcom turned 13 a few weeks back. But with the birthday celebrations another thing happen that made us prouder than ever before.
Well, what happened?, you may be asking. vmware awarded wetcom as the partner of the year for the first time.
That made me think what happened, what we did in order to get there starting with only 2 laptops and 2 backpacks. 13 years is a bunch of time and we never got the awarded like this.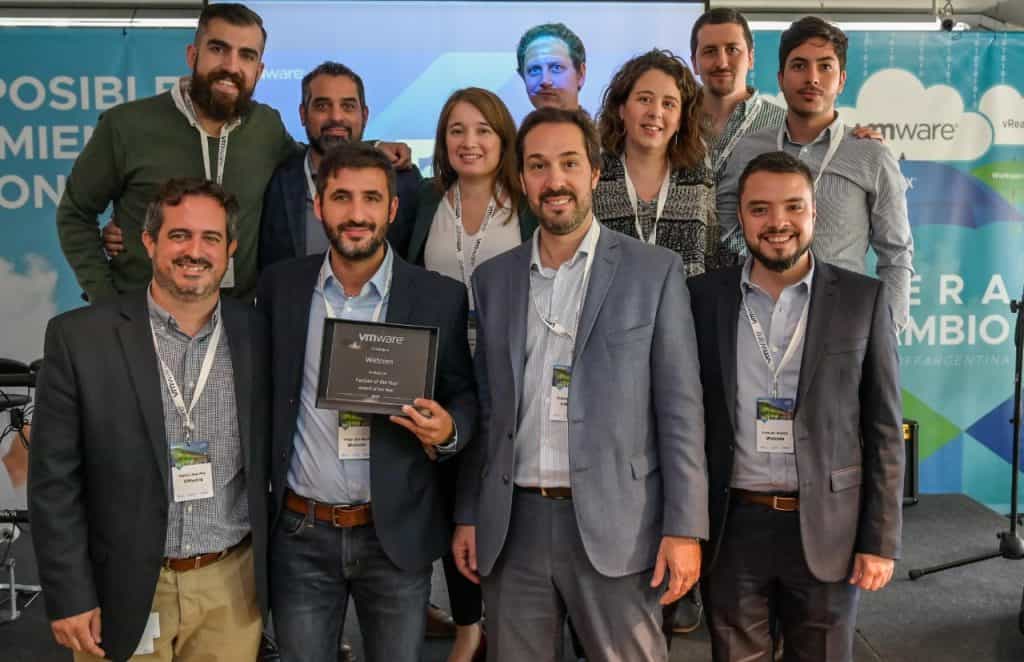 Finally I identified 3 pillars that contributed to this achievement that I would like to share with you today.
The first pillar that contributed is teamwork.
Wetcom's team integration and cohesion is the result of several initiatives we encouraged during the last few years, that made every team member contribute from their position or internal team.
Without the team we have today it would be imposible for us to get recognized as we have been.
What make this team so special? It's special because the team over-performed the individualities present within.
And when the teams over-perform individualities great things come true, things like this.
Starting from professional services, marketing, human resources, sales and back office all played a strategic role that allowed wetcom to achieve the award.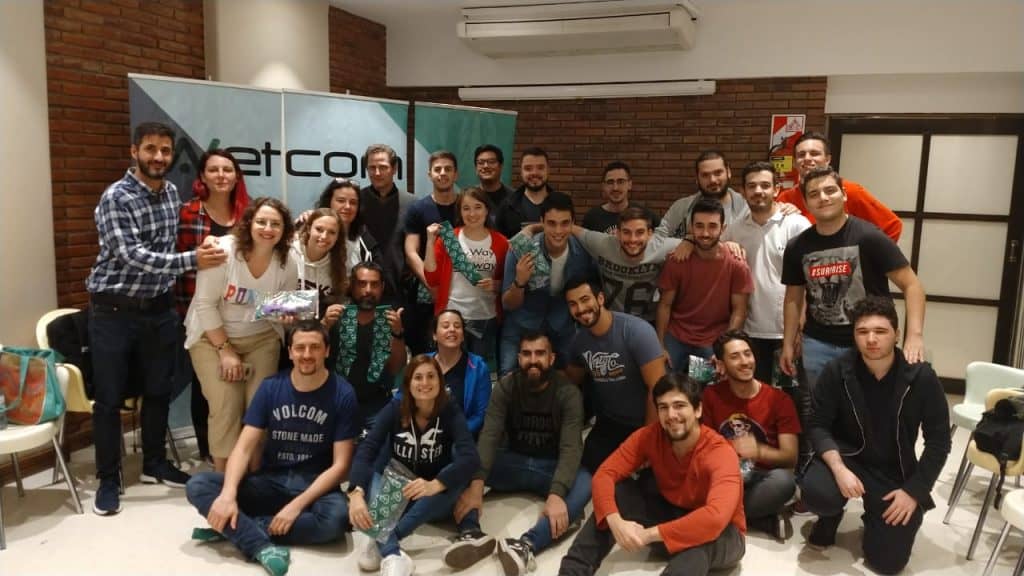 Focus is the second pillar that I identified to be crucial to this success.
How many technology vendors have you seen developing cloud and virtualization solutions?. How many solutions around this ecosystem?
It would have been completely easy for us to pick a lot of those technologies during 13 years.
Provide services of the quality that we do with a broad spectrum of technologies and solutions would be hard for our standards.
Quality over quantity.
We started operations as a vmware business partner from day zero. And along with a small chosen vendors we kept working with vmware technologies all this time.
Being focused on a small group of technologies allowed us to provide services and solutions at a level not seen very often.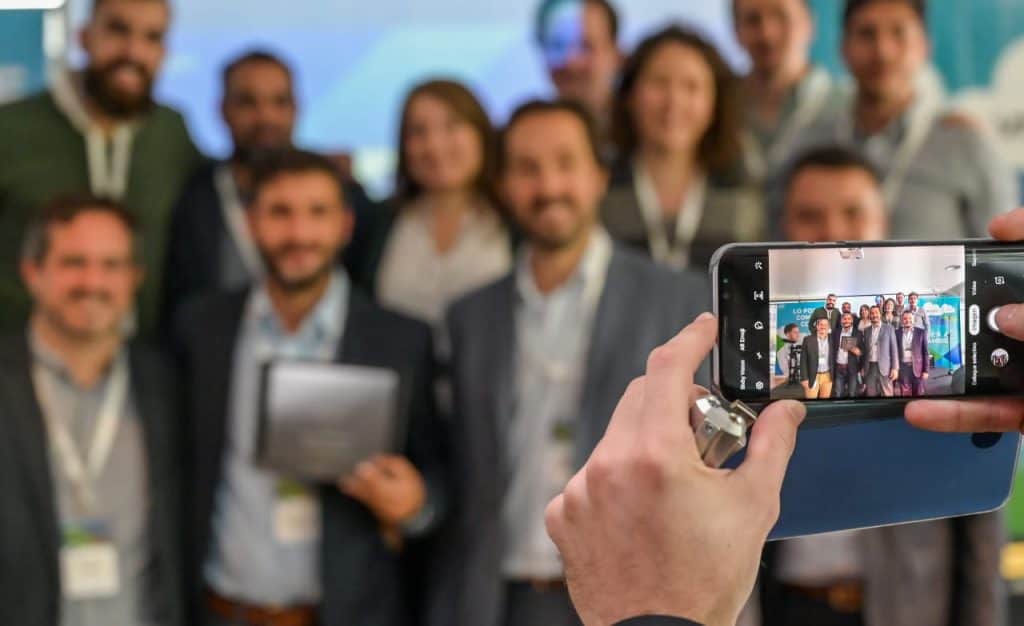 And the third one, the third pillar, is the ability to hand in there.
The main reason why companies fail to achieve great results, is that they give up at trying when things don't get the way they want.
We waited 13 years to get to the point we are today, this ability to work knowing that the efforts we were making will eventually payoff kept us moving forward in tough situations.
A certain level of maturity is required to understand and behave like this and it's not always easy to do.
If you master this and don't get desperate for short term results I'm confident you are in the right path.
To recap, if you have an awesome team, you work laser-focused, and have the will to hang in there long enough, great things can happen to your organization.
Of course that there are more pillars that contributed to Wetcom's successes in the last few years, but hey we have plenty of time so I will tell you in another post.
Thanks for reading.